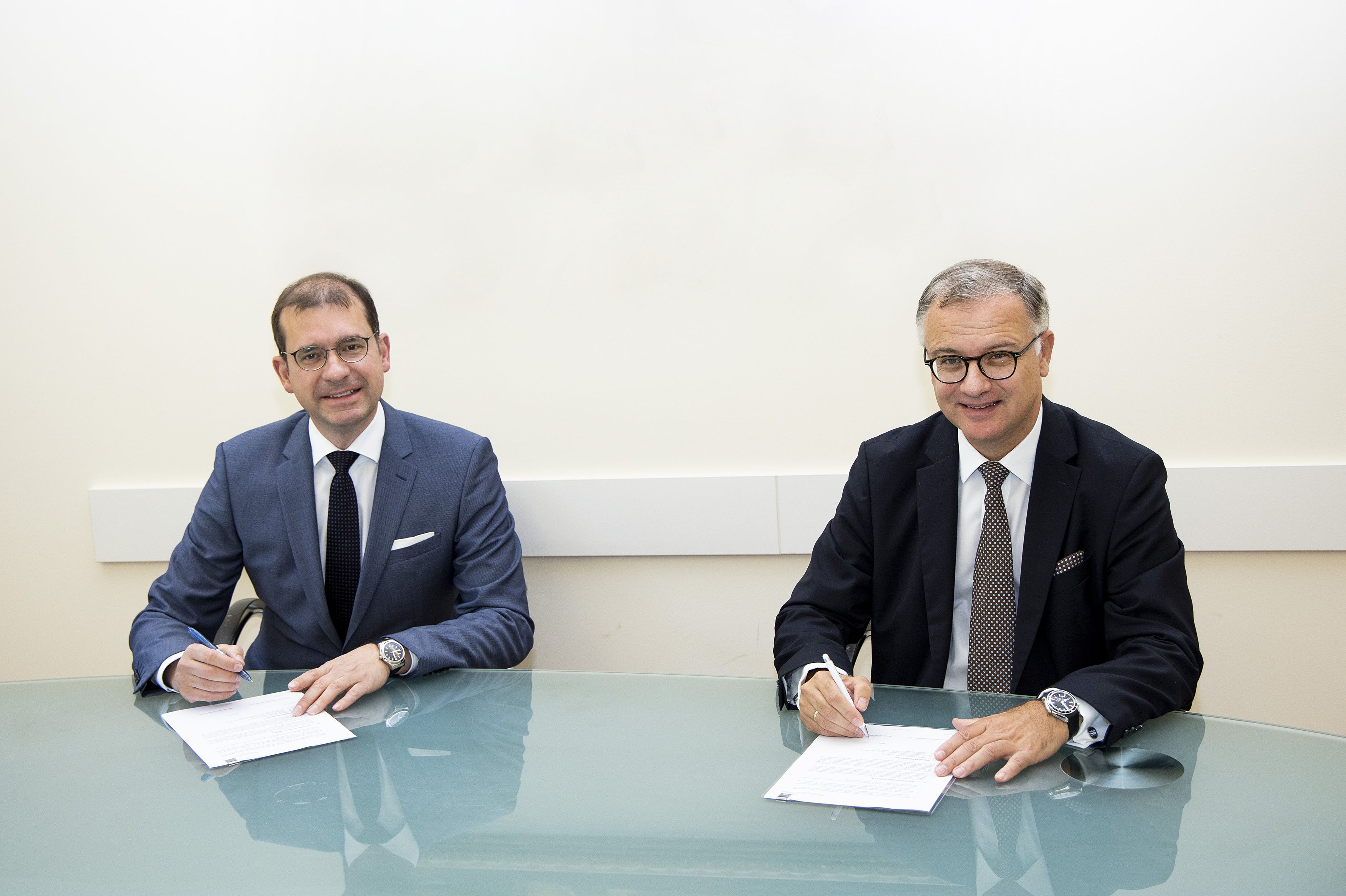 (Vienna, 11 September 2020) With a floor area of around 35,000 m², the Mariannengasse MedUni Campus will provide a modern facility for medical teaching and research. Rector Markus Müller and BIG CEO Hans-Peter Weiss have now signed the tenancy agreement , prior to commencement of the construction work in the autumn. The tenancy agreement was signed at MedUni Vienna on 11 September.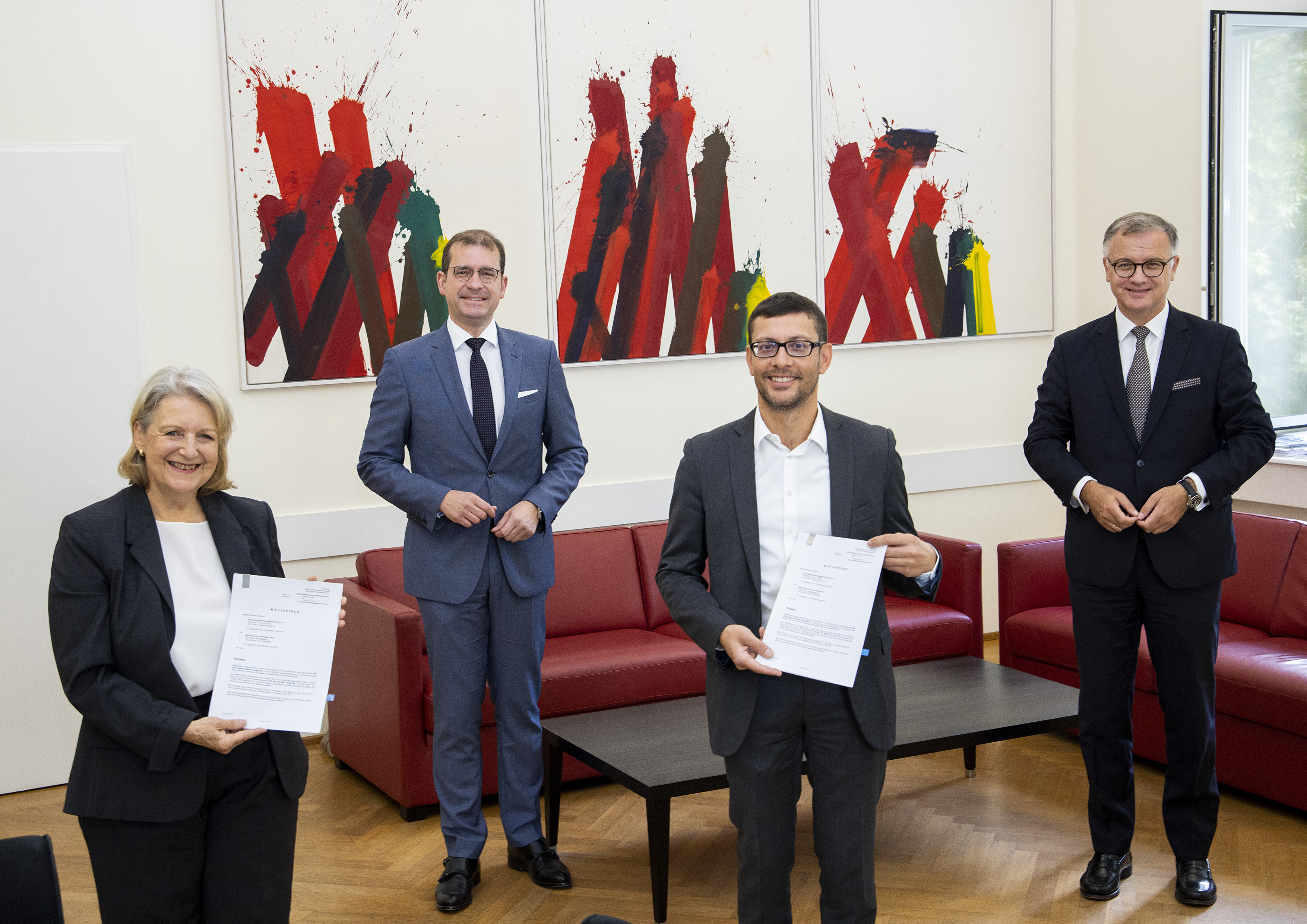 2,000 students will attend classes on the new campus as from the winter semester of 2025. 744 scientists will relocate onto the campus from their current workplaces.

The concept of the new Mariannengasse MedUni Campus not only meets the requirements of a modern research facility but also those of an internationally renowned educational institution. It will provide the necessary space for top-class research, education and innovation – with teaching rooms and skills lab for students and centralised research infrastructure with state-of-the-art equipment for mass spectrometry, DNA cytometry or scanning electron microscopy, inter alia. The University expects to be making full use of the facility by the winter semester 2025/2026.